What should I expect?
We have Bible Study that begins at 9:30 a.m. It's one of the best ways to get to know people at the church. Our worship service begins at 10:45 a.m. We follow an order of worship that includes music, Scripture readings, prayers, the sermon, and a benediction. The music is traditional congregational worship with a mixture of hymns and music sung by our choir.
Where do I park?
We have two parking lots available for guests and members with the side lot having dedicated spaces for guests. The other lot is directly behind the church and has ample parking for everyone. Both lots provide easy access to the building, however please enter through the rear Atrium entrance once the worship service has started.
Other frequently asked questions.
What time do services start?
Our Sunday Bible Study begins Sunday at 9:30 and Worship begins at 10:45. Our Wednesday evening supper starts st 5:30 p.m. and our prayer/worship begins at 6:15.
What should I wear?
We want you to come to Deer Park as you are! We have members who dress in traditional Sunday clothing and those who dress casually. You will fit in and be welcomed in whatever you choose to wear.
What type of people attend Deer Park?
We are a congregation of people from diverse racial, ethnic, and socioeconomic backgrounds who are united together by the love of God in Christ Jesus.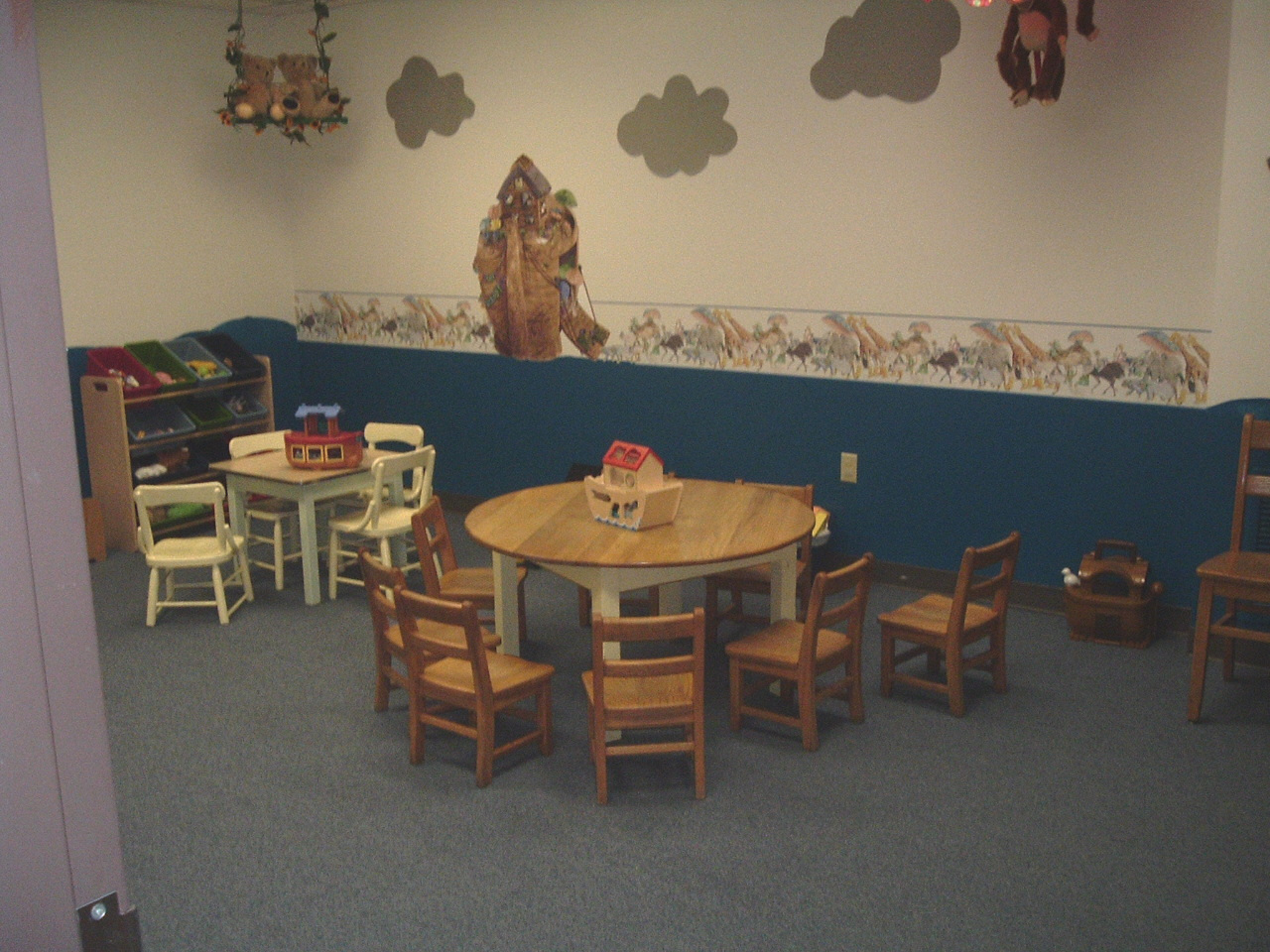 Do you have childcare?
Yes! Deer Park has Sunday School for elementary age children and childcare for babies through preschool. All of our children's ministry workers are experienced, trusted, and eager to care for your child.