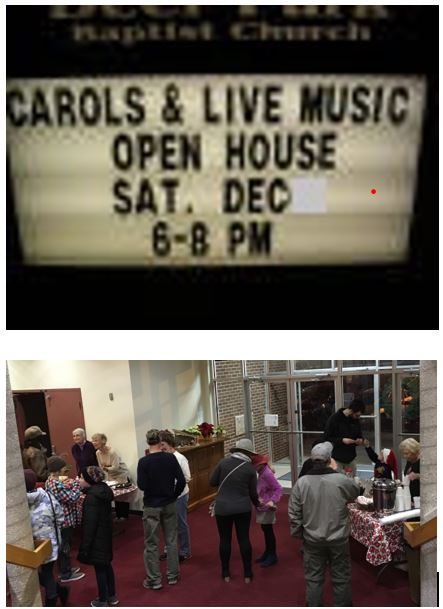 On the first Saturday evening in December Deer Park joins the local community in welcoming the Christmas season. Enjoy the lights on Bardstown Road and stop by the church for some hot drinks, sweet treats, and many of your favorite Christmas songs.
As a part of our annual Christmas season celebration, we have special-music services that you will not want to miss. Come and worship as our choir is joined by string instrumentalists who help us celebrate the birth of our Savior.
Community Christmas Baskets
In December we collect food items and combine them with other donations to package and deliver to our neighbors in need.
Christmas Eve Candle Light Service
Christmas Eve Candle Light Service is when we celebrate the birth of Christ. We have a candlelight service of lessons and carols. Communion will be served. All are invited to join us.
Epiphany, the 12th day after Christmas, celebrates the visit of the three kings or wise men to the Christ Child, signifying the extension of salvation to the Gentiles.
Ash Wednesday is the first day of Lent, the season of preparation for the resurrection of Jesus Christ on Easter Sunday. Ash Wednesday falls 46 days before Easter. Ashes from burnt palm leaves are used in this service. Worship with us on Ash Wednesday as we enter into this holy season.
Palm Sunday is the final Sunday before Easter Sunday. It marks the beginning of Holy Week. Palm branches are distributed to the congregation to commemorate Christ's triumphal entrance into Jerusalem. The palm branches were placed in His path, before His arrest and Crucifixion on Good Friday. Worship with us as we begin Holy Week.
Maundy Thursday or Holy Thursday is the day that we celebrate the Last Supper, at which Christ instituted the Sacrament of Holy Communion. Our service is the Thursday before Easter Sunday.
We invite our neighbors to join us in celebrating the resurrection of Jesus! This unique service includes special choral and instrumental music and is concluded with an interactive 'blossoming of the cross'.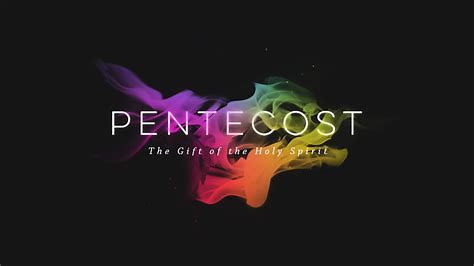 Every summer we host a Vacation Bible School for children in the church and our community. We invite our neighbors to join us in exploring God's Word and world with the next generation.
Each September we partner with Bardstown Road Presbyterian Church and the Deer Park Neighborhood Association to host a small festival celebrating our neighborhood and its people. This FREE event includes games, food, live music, interactive experiences for children, and much more!
As the summer winds down, we host a church-wide picnic each September. We have plentiful food and fellowship, come join us!
On all Saints Day we celebrates the lives of all Christians and our members who have died in the past year. A candle is lit for each member to represent their ascension into Heaven.
Thanksgiving is a time when our members reflect on all that God has provided for us during the past year.