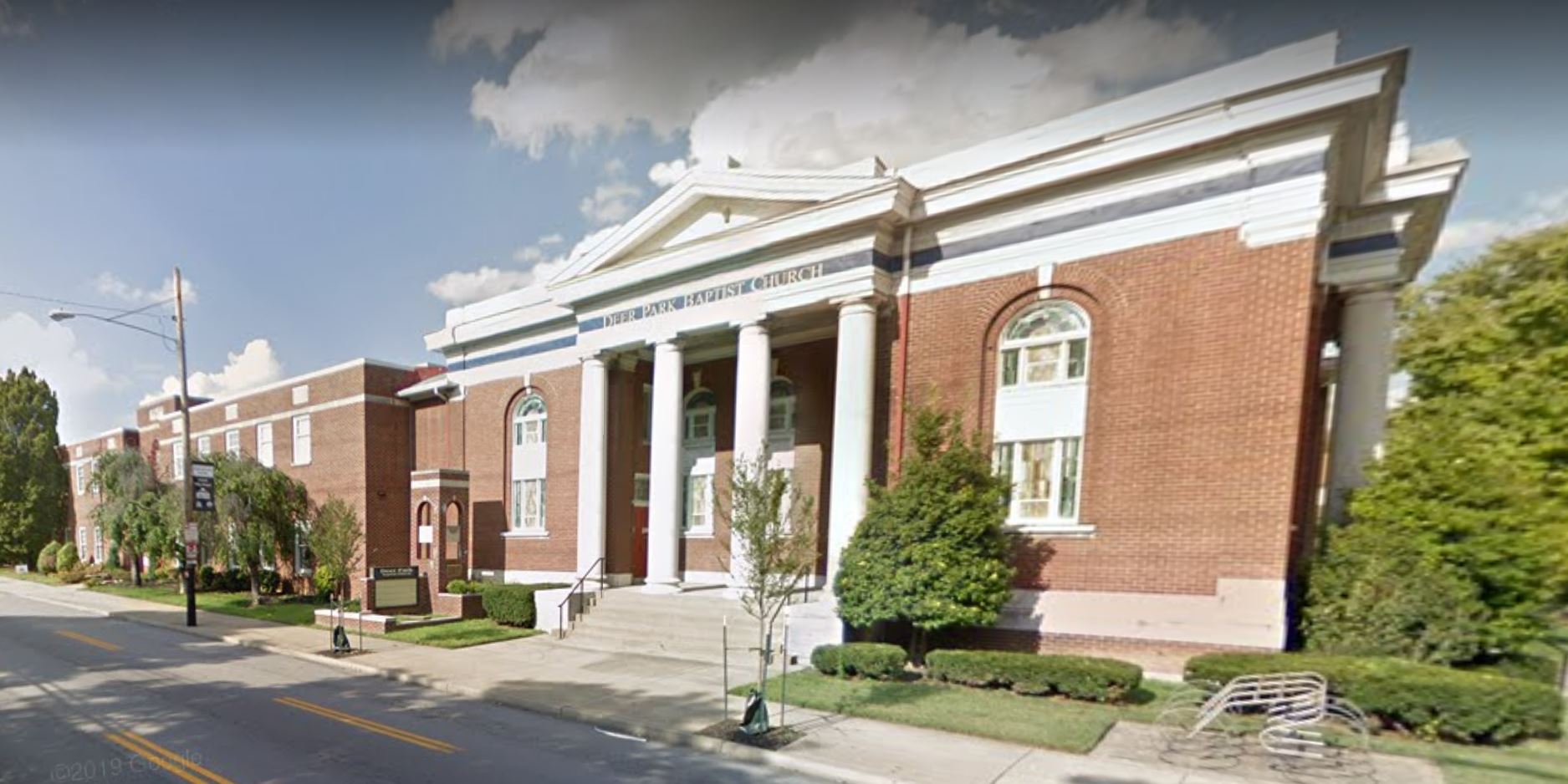 We gather as a family of believers to glorify God, tell His story, and invite others to know Him as Savior.
We connect by studying God's Word together, building relationships, and serving each other and our neighbors.
We go out to our community to live the Gospel mission of meeting the spiritual and physical needs of those around us.